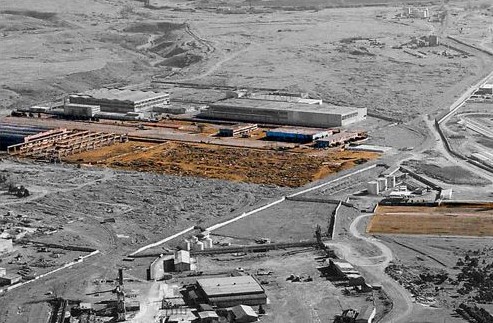 Assets Pipeline - Airport Lands
The land plots are located in close vicinity from Tbilisi International Airport, having ease access by all means of transportation, including recently constructed railway link.
HIGHLIGHTS
The major highlight of the property is size and proximity to Tbilisi International Airport. The area is considered to be industrial destination and GRDC plans to develop international logistics hub on site.